Partners
Cooperation and mutual support are some of the essentials of our work. Therefore, we established both local and international partnerships:

Brno Daily - Brno's News in English. Daily info & event invitations for both expats and locals living in Brno.
---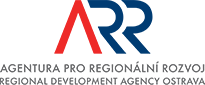 The Regional Development Agency (RDA) is a service organization owned by the Moravian-Silesian Region established to implement the Region's development policies, including a wide range of projects and initiatives. Foreigners and RDA are partners since 2017.
---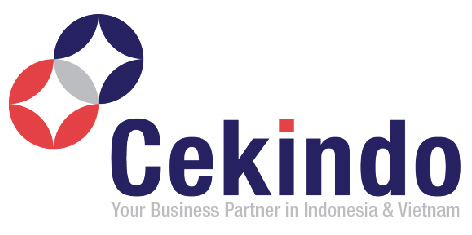 Cekindo is a leading consulting company that provides one-stop business services to business leaders and organizations across industries intending to operate in/expand to Indonesia and Southeast Asia. Currently, they have branches in Indonesia (Jakarta, Bali, and Semarang) and in Vietnam (Ho Chi Minh City). Cekindo's services include Company Registration, Visas & Work Permit, Product Registration, and Accounting & Tax Reporting.
---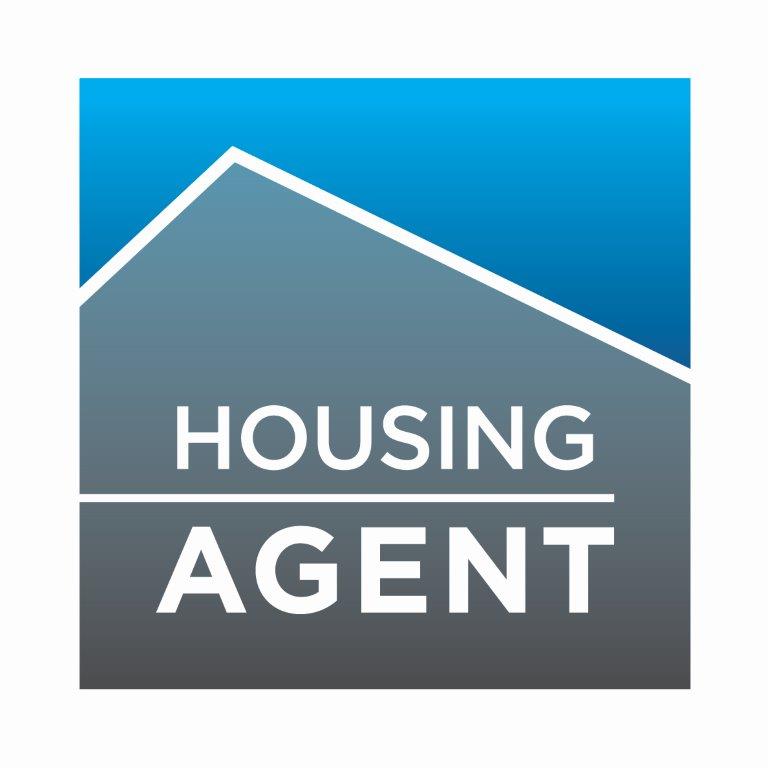 HOUSINGAGENT.com is an 'Uber-like' experience for expats when they relocate anywhere in the world. They are a global platform of all kinds of professionals dedicated to delivering expats a stress-free moving experience. HOUSINGAGENT is a robust, worldwide online platform showcasing select relocation & real estate professionals dedicated to serving the unique needs of the expat community. Their mission is to bring forward the agent's wealth of knowledge to satisfy the expats' specific personal relocation requirements.
---

Helping expats all over the world to take advantage of globalization and break down language, cultural, financial, and personal barriers. Expat Hub Prague makes it easier to connect and integrate and feel like a local in the Czech capital.
---

Oko! Magazine is a new platform and magazine about living and thriving in Prague and the Czech Republic. Written in English for locals to enjoy.
---

Lion Consulting provides comprehensive services in the areas of taxes, accounting, payroll, wages, and Human Resources for small-business owners, small- and medium-sized companies, municipalities, subsidized organizations, and associations.
---