Feel at home in the Czech Republic
Complex services for expats
On the market of relocation, immigration and real estate since 2009
More than 17 016 satisfied clients is what makes us happy!
The number of apartments in our database grows every day.
We are 38 professionals in 6 offices across the country.
ONE-STOP-SHOP SERVICES
We provide wide portfolio of services to minimize your stress.
100% HELPFUL TEAM
Our people are regularly trained to give you the best of them.
VIP SERVICE
We give our clients continuous support during their stay.
News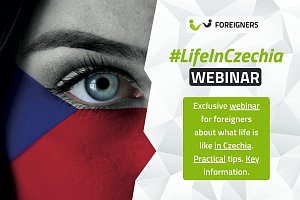 Want to get some valuable tips before you've even relocated? Sign up for our pre-arrival orientation webinar #LifeInCzechia Webinar every first Thursday of the month.
More...
2022-05-19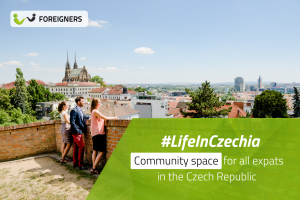 When you move to a new country, adapting can take a long time. With this in mind, Foreigners agency has opened a Facebook group called #LifeinCzechia
More...
2022-05-16
How to survive in Czech Republic
Get our Survival guide for expats...
Fill in your email address and get a series of useful tips during upcoming month.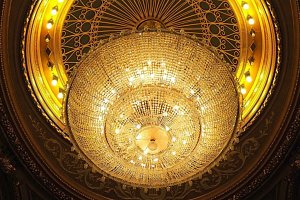 Are you a connoisseur of culture? Is the theatre important to you? Then you should consider becoming a friend of National Theatre Brno. Are you in?
More...
2022-04-12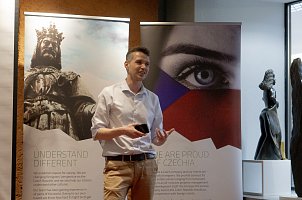 We sat down with our Expat & Immigration Consultant Martin Faů to talk about how his job changed during the pandemic and war in Ukraine and what immigration stories stuck in his mind.
More...
2022-03-24