Feel at home in the Czech Republic
Complex services for expats
On the market of relocation, immigration and real estate since 2009
More than 18 469 satisfied clients is what makes us happy!
The number of apartments in our database grows every day.
We are 40 professionals in 7 offices across the country.
ONE-STOP-SHOP SERVICES
We provide wide portfolio of services to minimize your stress.
100% HELPFUL TEAM
Our people are regularly trained to give you the best of them.
VIP SERVICE
We give our clients continuous support during their stay.
News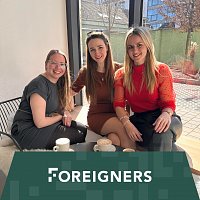 We hereby announce that the Foreigners company is opening a new branch in Pardubice!
More...
2023-02-02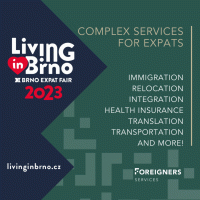 Brno is calling all newbies as well as already familiar faces of the town!
More...
2023-02-02
How to survive in Czech Republic
Get our Survival guide for expats...
Fill in your email address and get a series of useful tips during upcoming month.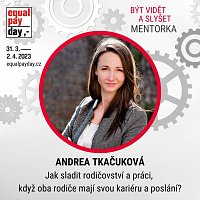 We are delighted to announce that our CEO Andrea will be a mentor at the Equal Pay Day conference in Prague.
More...
2023-02-02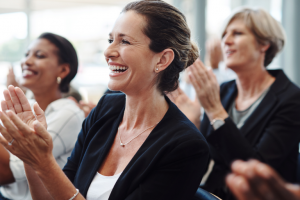 Ladies, how do you feel about getting more encouraged on your way to success? Perhaps listening to speeches coming from powerful women in leadership position could be useful!
More...
2023-02-02