Franchising
Open your own Foreigners branch in your area. Join us and move the world forward with us.
Foreigners are unique on the market
Considering relocation and immigration services connected with franchise network and direct database of property owners make Foreigners unique on the market.
Want to be the No. 1 in your area?
We are members of Czech Association of Franchising.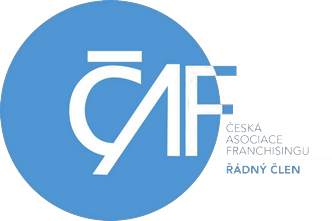 We are finalists of the Franchise of the Year Award 2017 and winners of its Public Choice Award.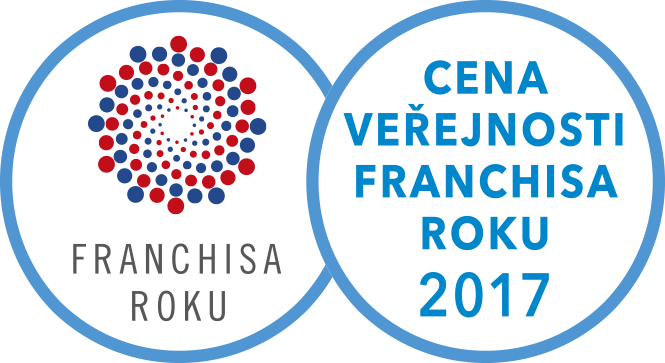 Grow with us
After 9 years of experience with expats, we know how to be successful. All our branches are run independently by its managers. All of them grow by min. 30%–100% every year! Seven years in a row.
Want to grow with us?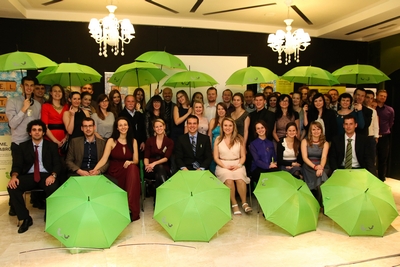 Don't want to waste your time?
We know how difficult it is to start a business on today's market. We also know that there are many people who love to be among expats and want to work in this area. We search for those who want to work in the international environment and own their business BUT they do not want to waste their time on business administration and grow faster!
Want to have your own business and work with expats?
Want to join us?
We are a group of people who love to help expats and love their job. We understand different cultures. Together we want to move the world forward!
Want to achieve the impossible with us?
What do we offer?
brand and name
manuals, job descriptions, regulations and directives, a functional and time-proven structure of the branch management
branch network
history of the brand
interconnection of the branches
low operating costs (it is not necessary to spend money on corporate identity, website, CRM system and administration systems, a property database, etc.)
high-quality, functional management system custom-made for the needs of Foreigners
a system of statistics and control of the branch, providing the owner with reliable data on branch management
know-how from the relocation market
the franchisor's assistance and guidance during the business venture
high-quality and economical training, both for the franchisee and for his staff
advantageous offers from other companies (general wholesale agreements)
stronger position when dealing with local partners (companies, universities) – the franchisee can rely on the extensive network of branches and use references from other branches
strong vision & company mission
assistance with choosing and training new team members
ready-made promotional materials
contracts, forms and other document templates for individual services (prepared and certified by professionals in the given field)
What do we require?
goal-oriented approach
the ability to set up objectives and to achieve them
responsibility
focus on business and on the business aspect of the company
willingness to develop personally and to learn
positive attitude towards foreigners
independence – the franchisee will not be directly supervised/controlled as an employee
industriousness and diligence
business skills – setting up cooperation, responsibility for local marketing and achieving sufficient turnover, sales skills
good communication skills, ability to deal with clients
personal dream or a vision of working for one's own business
Areas
We are ready to support new franchise branches in all capital cities and cities with a high population of expats, not only in Central Europe but elsewhere in the world. We are currently seeking a franchisee in Kiev (Ukraine).
Read more
Foreigners Vision
Byzmag: Rozhovor s Andreou Tkačukovou [CZ]
BusinessAnimals.cz: Obchodník ve Foreigners je makléř, tlumič emocí i kulturních rozdílů [CZ]
Hospodářské noviny - Moderní řízení: Expati nerozumí české kultuře. Foreigners jim pomáhájí se adaptovat [CZ]
Foreigners - Our Story
Youth-Time.eu

: Age Shouldn´t Matter: Story of Successful Student Startup