Brno Expat Fair
Brno is calling all newbies as well as already familiar faces of the town!
So come and join us at the Brno Expat Fair, 22 April at Tržnice, Zelný trh.

Meet other internationals and discover what life in Brno has to offer. Don't hesitate to ask us any questions. We will be there for you!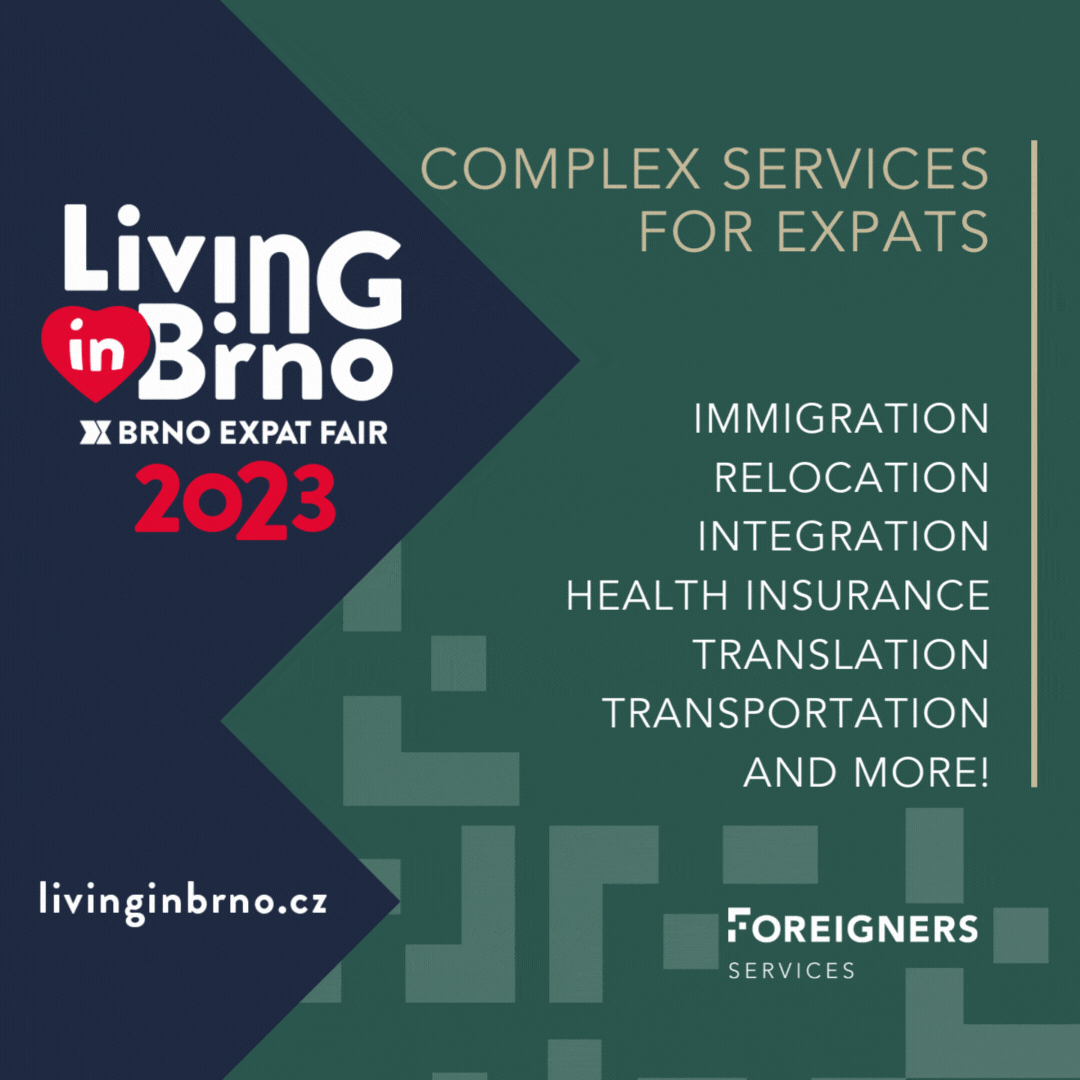 2023-02-02