Mandatory Data Mailboxes for Self-Employed
Are you self-employed? Then you should familiarise yourself with Data Mailboxes, because you will have it set up automatically between 1 January and 31 March 2023.
The Data Mailbox system is a public administrative system that allows people to send or receive electronic documents from authorities. This means you can use it to communicate with courts, the police, and many other authorities without waiting in line.
Data Mailboxes are very useful but they certainly aren't mandatory for everyone. That being said, there is a large group of people living in Czechia who have to have it set up. And this group will become even larger starting from 1 January 2023.
FIND OUT MORE IN THIS BLOG POST.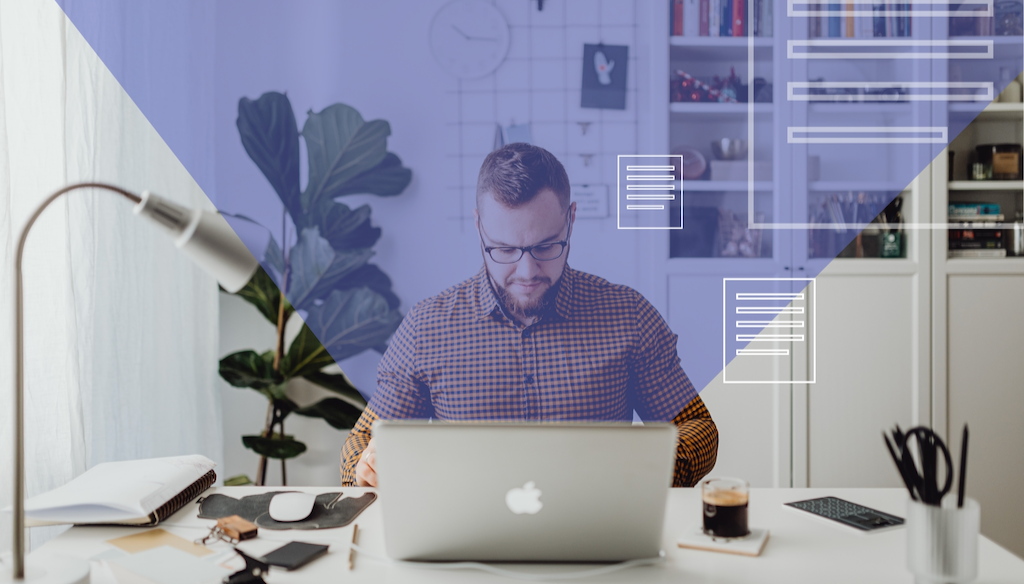 2022-12-16