Our CEO on Foreign Employees in CZ
Our CEO Andrea Tkačuková has been quoted in a recent ABSL article on the continual effort of Czech companies to keep employing foreigners in spite of the ongoing crisis.
Despite the current crisis, the Czech market is still actively recruiting, even qualified candidates from abroad. And it takes a minute for them to get used to Czechia and overcome some of the baffling obstacles here.
For example, as our CEO Andrea Tkačuková says in this ABSL Czech Republic article, although expats find it unsettling that they have to often spend more than half of their income on accommodation, they don't at first realise that the cost of services is generally cheaper here so they will be able to live here in comfort nevertheless. Read more below.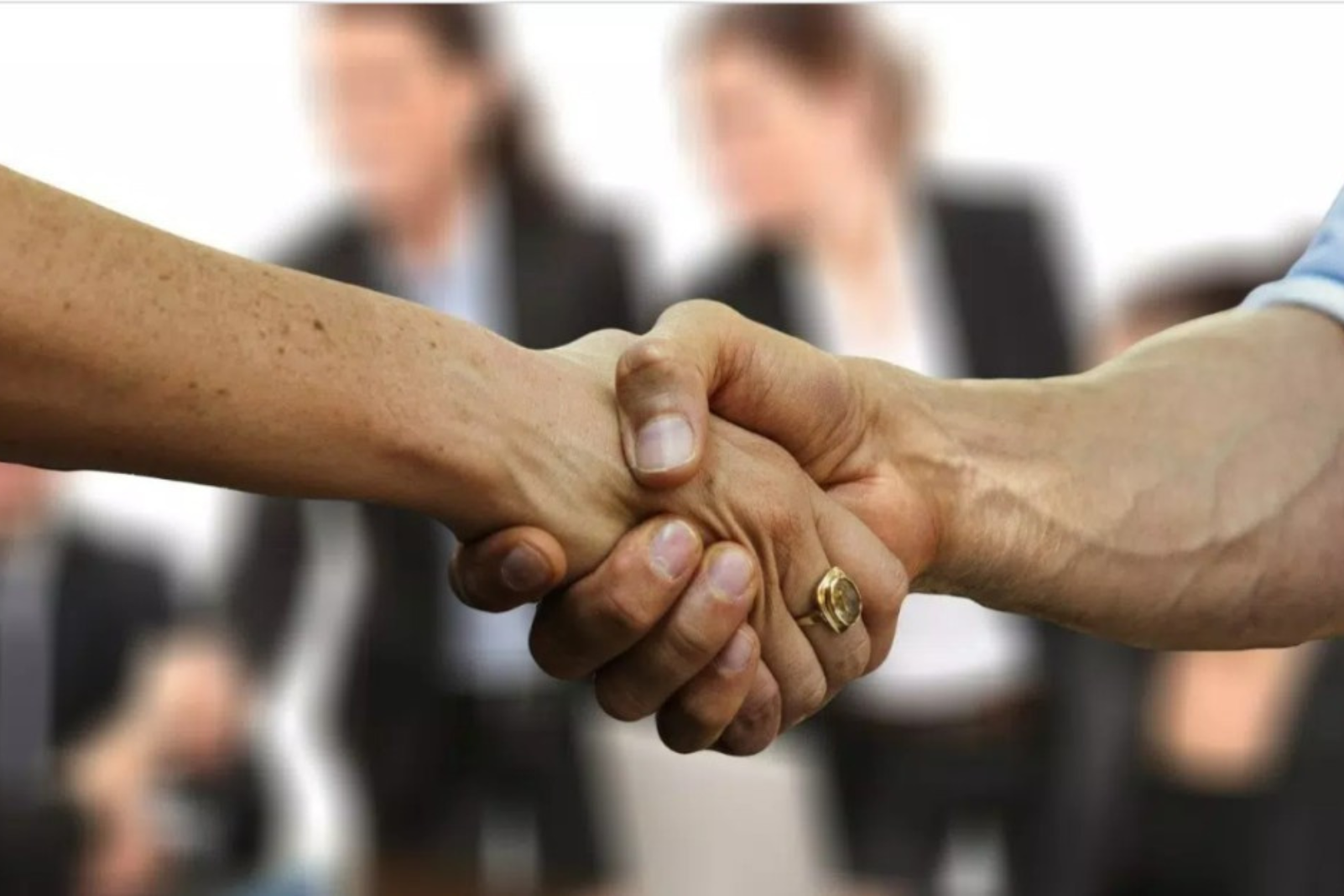 2022-10-07