Become a Friend of National Theatre Brno
Are you a connoisseur of culture? Is the theatre important to you? Then you should consider becoming a friend of National Theatre Brno. Are you in?
As we already informed you in one of our articles, National Theatre Brno is making culture in this city more accessible to foreigners by equipping some of their performances with English subtitles. Those of you who want to show your appreciation of this fact can do it by becoming friends of the theatre.
Helping the theatre will give you a lot of gratification. And don't worry – you'll be completely in charge when it comes to the options of your membership. You and only you will decide how much and in what frequency you contribute.
According to the theatre's website, the future goal of this sponsorship programme is to create a committee that would be able to influence the programme of the theatre. What an exciting prospect!
Want to help the theatre out? Check out our article about this great opportunity.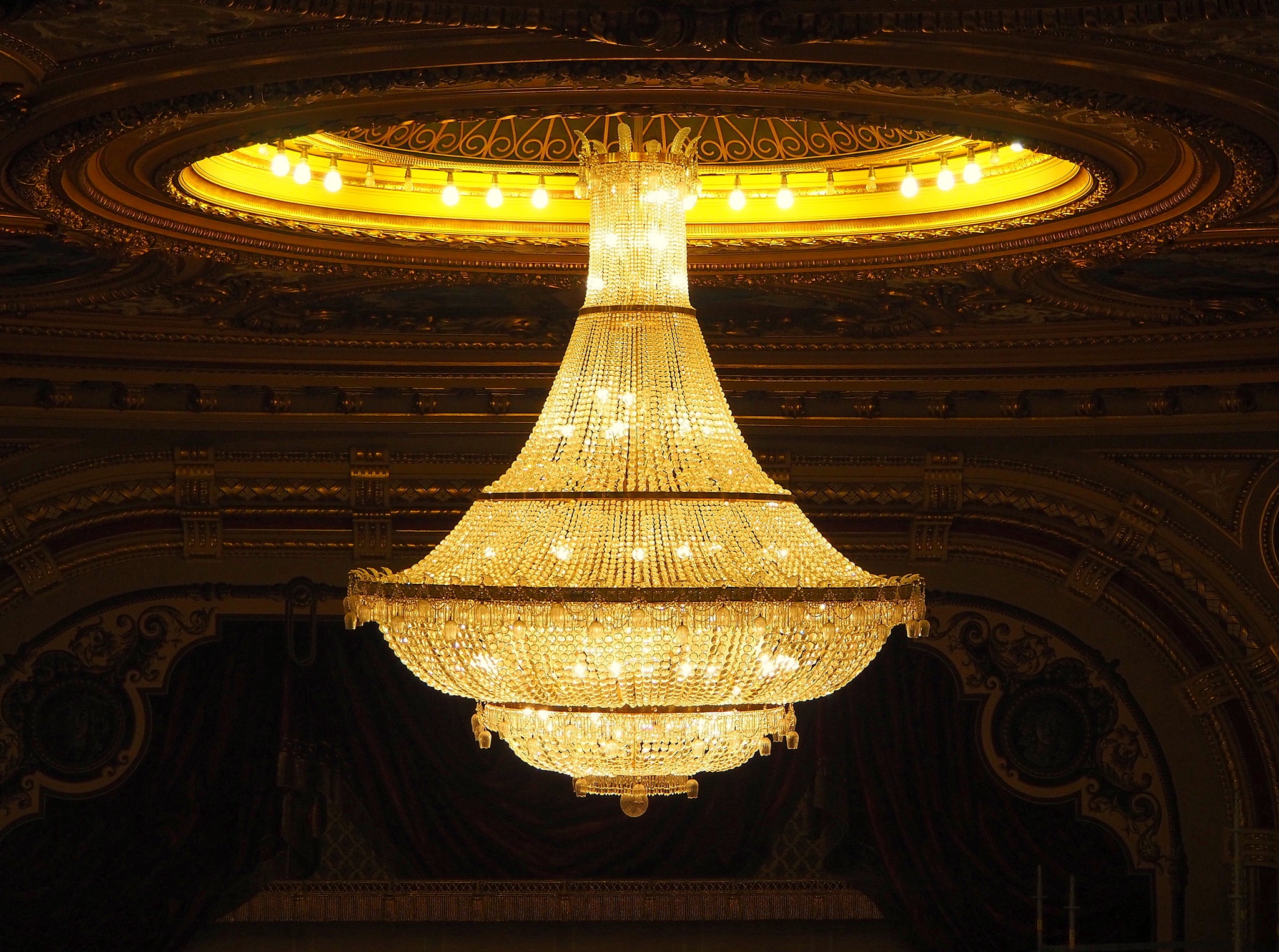 2022-04-12