Take Part in Equal Pay Day Conference
Business & Professional Women CR invites you to the 13th EQUAL PAY DAY work-experience conference on 8-10 April. Will we see you there?
An event that has gained its fame with diligence and perseverance and does not pretend anything. Since its inception in 2010, they have been encouraging women to pick up a microphone and start expressing their opinions and challenged them to come on stage and allow the world to watch them. Gradually, we see change, growing interest and greater impact.
You, too, can take part in this year's Equal Pay Day conference happening on 8–10 April 2022 at Clarion Congress Hotel Prague and online.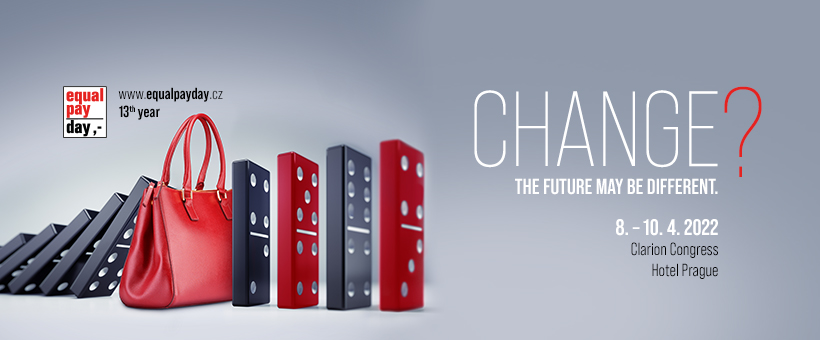 2022-03-15