Domeq 2&3 is Here: Book Your Spot!
Domeq 2&3 is almost finished and we're looking for tenants who are not afraid of fresh design and are craving stunning views. Could that be you? Move-ins are available from November!
You can choose from an array of different apartments – from studios to 2-bedrooms. Choose which floor you'd like to be on and how big you want your new home away from home to be.
Find your dream apartment here or pre-book your spot at brno@foreigners.cz.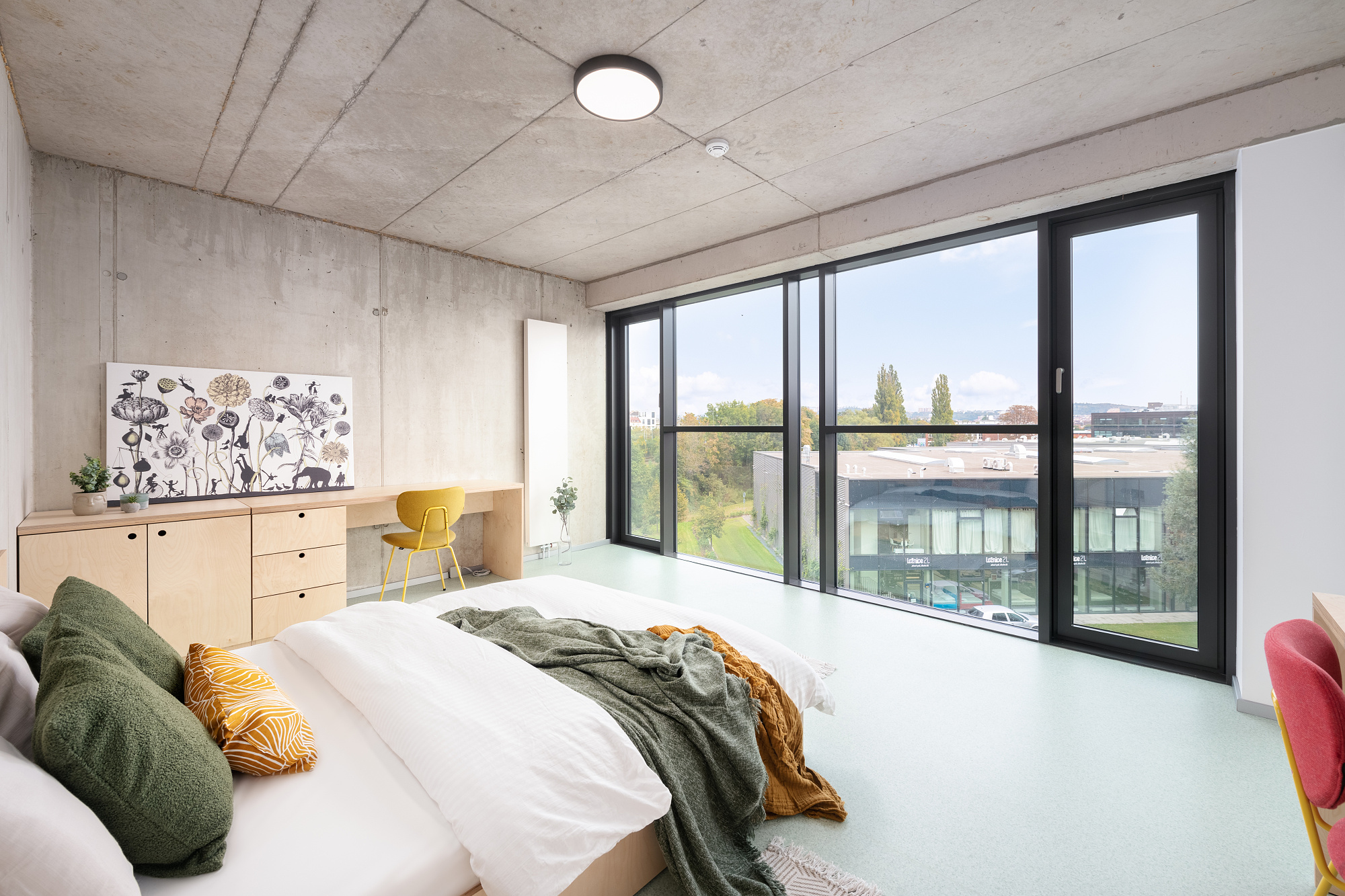 2021-10-25