Feel at home in Czechia
Moving to a new country is an adventurous and exciting change in your life. Make it fun instead of drowning yourself in a flood of neverending paperwork and getting lost in a tangle of real estate offers. We are here to take care of that for you. Our vision is to increase mutual understanding, overcome language and cultural barriers, and let you enjoy your life full of possibilities. We are proud of Czechia and the people who live here!
Our unique story
born in the minds of two students from the University of Hradec Králové
Andrea & Vojta decided to stand out against the uneven conditions for expats renting an apartment in the Czech Republic
with the assistance of their two

Cypriot friends

, in 2009, they helped the first clients, and the number of those in need mounted
The portfolio of the services has been growing hand in hand with the demand.
Andrea & Vojta were not only business partners but also an engaged couple.
The breaking point came in 2013 when the couple broke up.
Thanks to open communication and dedication to the common grounds, the founders have continued running the agency.
Having their own families, they are matching business partners while being close friends.
What do we do?
Foreigners are a friendly agency providing complex relocation services for expats starting with an apartment rental or purchase, through immigration assistance (visa), health insurance, transportation, and moving all the way to translation, language courses, or business consultations.
We provide continuous assistance throughout the whole relocation process and the entire stay with a wide range of other services that can be arranged on a single spot.
Why flow with us?
a dedicated consultant gives full attention to your specific request and wishes
understanding your needs and expectations
always playing fair and WIN-WIN, making effort to guarantee the same conditions for expats as there are for locals
continuous support whenever during your stay
huge portfolio of one-stop-shop services
open-minded, dynamic, professional, kind & multi-lingual team with personal experience from abroad and passion to help
over a decade long experience in the field of relocation, immigration, and real estate with more than 15 thousand satisfied clients
operating in five locations in the Czech Republic
able to help you remotely (when you are still in your homeland)
Membership and awards
What our clients say about Foreigners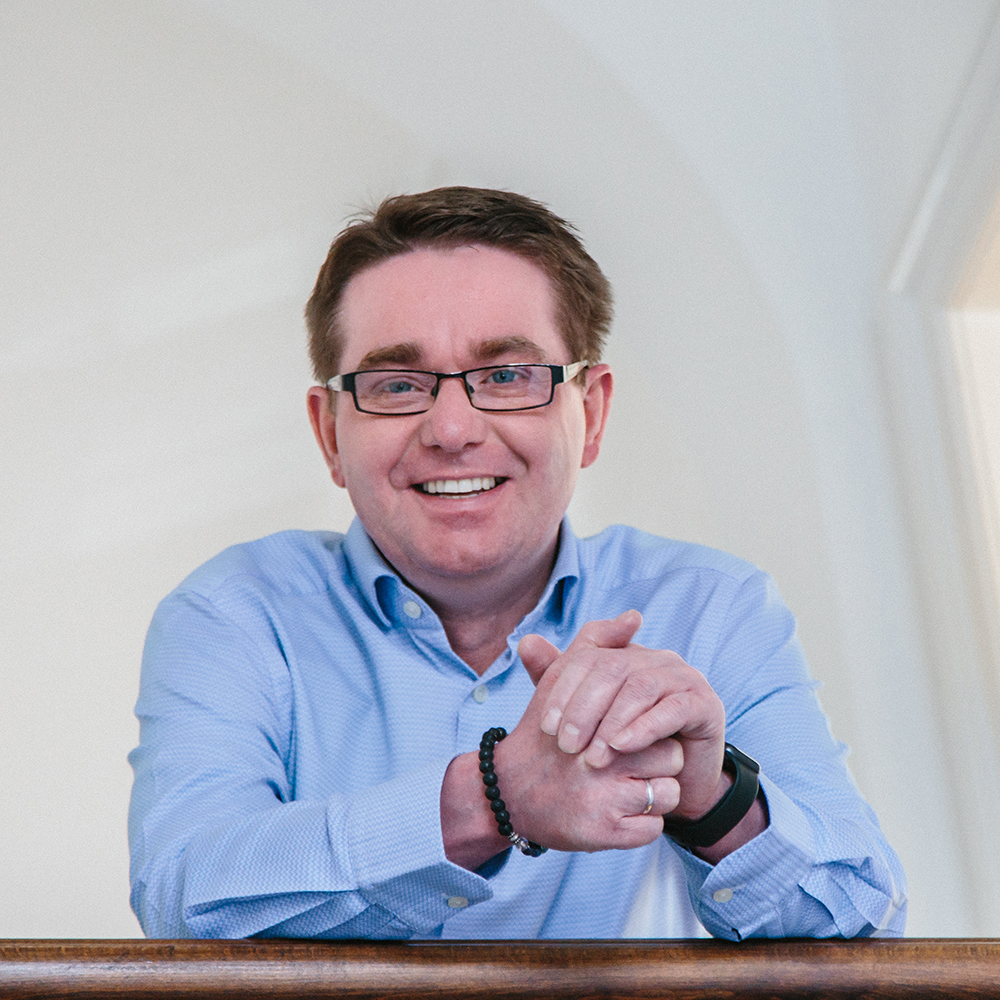 "As a well-travelled Scot, I have been around a few places and learned that some things are just better left to the experts. Even as a long-term expat in Prague, I asked Foreigners to take care of my residency. They were slick, hassle-free and just brilliant. It was a fault-less process and I couldn't recommend them enough to fellow expats in Prague and the wider Czech Republic."
Kenny - UK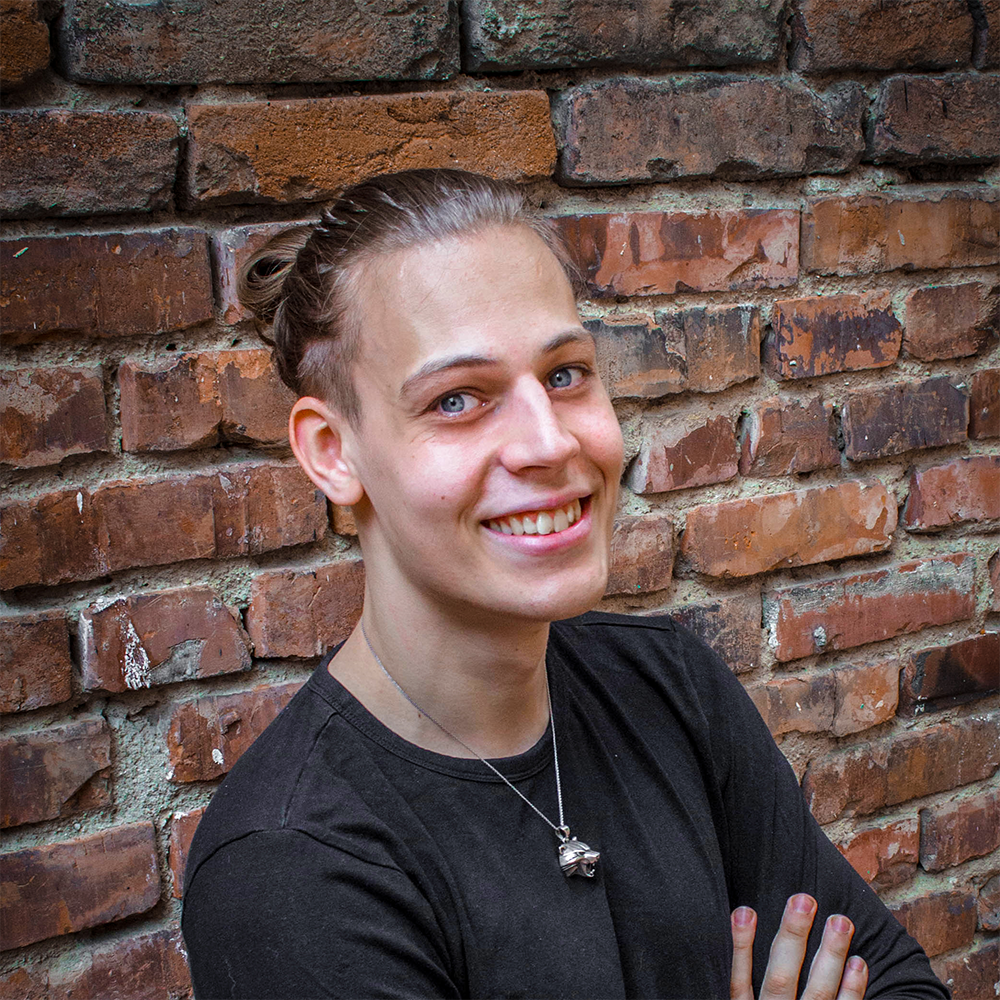 "I had a lot of bad experiences with agents in Brno. From the minute I asked Foreigners for a viewing it was like night and day. Ha Tran has been incredibly helpful, friendly and caring for me when looking for a flat. Especially notable is even when I was supposed to take a contract with a different agent (which got canceled, leaving me on the streets). She was the only agent that responded incredibly fast and within a day I was able to read a new contract and was able to move in within 2 work days."
Theodore - Netherlands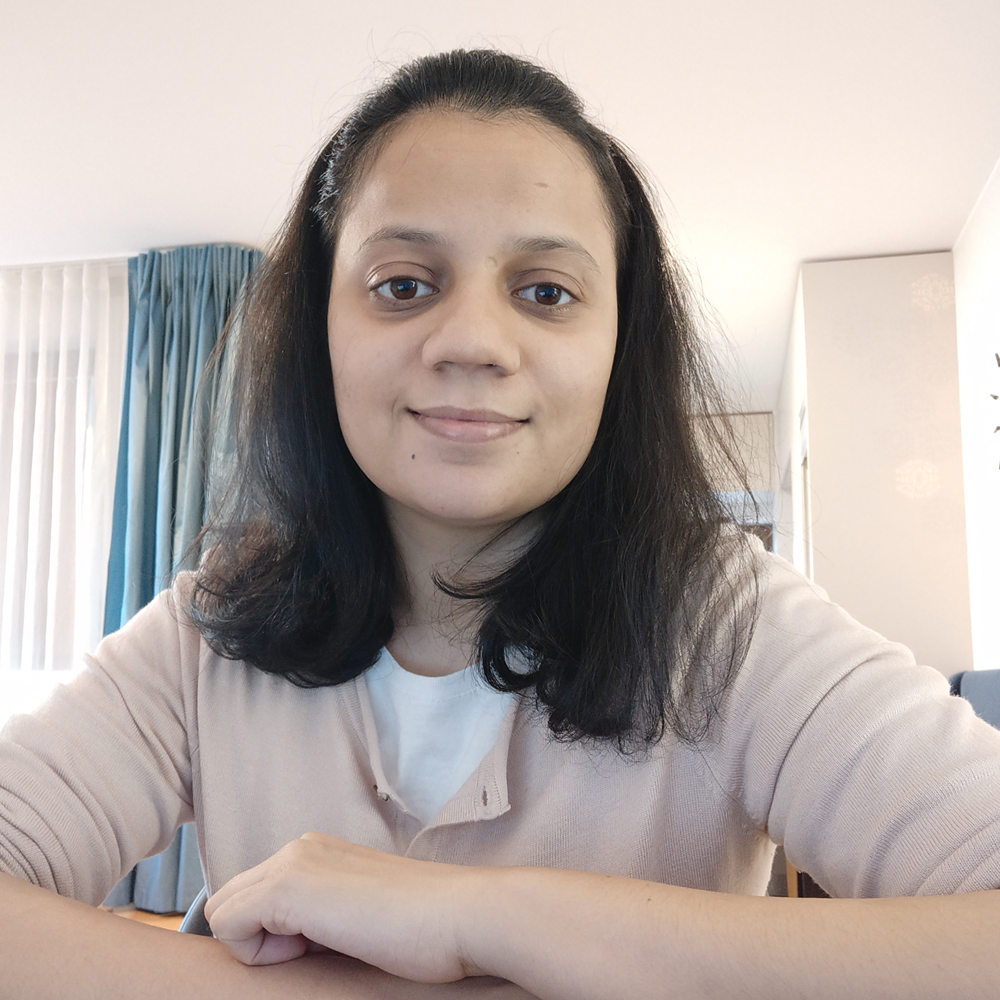 As a foreigner living in Czechia, it was an absolute pleasure to work with Zuzana and Martin from the Foreigners team. I have used their services multiple times and it was a very good decision to involve them as it helped in getting all the processes in govt. offices sorted easily and smoothly. I absolutely recommend using their services. Especially during the pandemic when there is limited availability of appointments etc. it is really important to have someone who understands the whole process and is willing to help.
Shraddha - India
Our history briefly
Office in Hradec Králové

Expending our range of services

Preparing for expansion to other cities

Offices in Brno, Prague, Pilsen

stabilising our business, writing directives & manuals

CzechUniversities project, activites in Dubai

EuRA membership

Focusing on corporate clients

Office in Ostrava, GALA Night

Domeq, Cyrilska
On the market of relocation, immigration and real estate since 2009
More than
15 394
satisfied clients is what makes us happy!
The number of apartments in our database grows every day.
We are
40
professionals in
6
offices across the country.
Follow us on social media