Feel at home in the Czech Republic
Complex services for expats
On the market of relocation, immigration and real estate since 2009
More than 18 078 satisfied clients is what makes us happy!
The number of apartments in our database grows every day.
We are 37 professionals in 6 offices across the country.
ONE-STOP-SHOP SERVICES
We provide wide portfolio of services to minimize your stress.
100% HELPFUL TEAM
Our people are regularly trained to give you the best of them.
VIP SERVICE
We give our clients continuous support during their stay.
News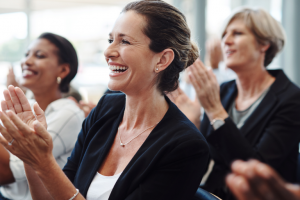 Ladies, how do you feel about getting more encouraged on your way to success? Perhaps listening to speeches coming from powerful women in leadership position could be useful!
More...
2023-02-02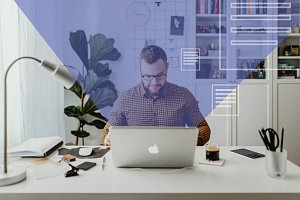 Are you self-employed? Then you should familiarise yourself with Data Mailboxes, because you will have it set up automatically between 1 January and 31 March 2023.
More...
2022-12-16
How to survive in Czech Republic
Get our Survival guide for expats...
Fill in your email address and get a series of useful tips during upcoming month.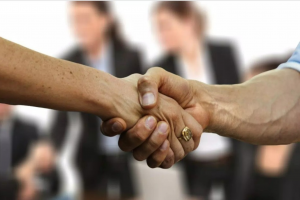 Our CEO Andrea Tkačuková has been quoted in a recent ABSL article on the continual effort of Czech companies to keep employing foreigners in spite of the ongoing crisis.
More...
2022-10-07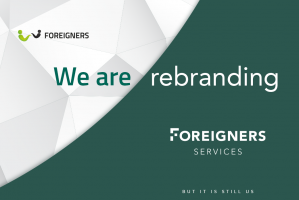 As you may have noticed, our green has become darker and the logo has lost its two little people. Yes, we are changing our visual! But don't worry, our services are still the same.
More...
2022-10-06