Feel at home in the Czech Republic
Complex services for expats
On the market of relocation, immigration and real estate since 2009
More than 16 332 satisfied clients is what makes us happy!
The number of apartments in our database grows every day.
We are 40 professionals in 6 offices across the country.
ONE-STOP-SHOP SERVICES
We provide wide portfolio of services to minimize your stress.
100% HELPFUL TEAM
Our people are regularly trained to give you the best of them.
VIP SERVICE
We give our clients continuous support during their stay.
News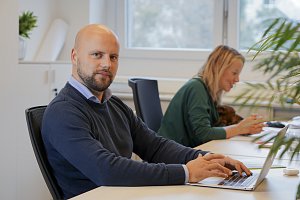 Expats often talk about the Czech Republic as their home away from home. But have you ever thought about buying or selling an apartment here? We'll guide you through the entire process!
More...
2021-10-12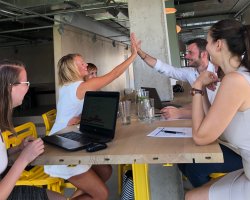 We are seeking a Social Media Manager for our PR and Marketing team in Brno! Do you know someone who's fluent in Czech and English and knows social media and PPC like the back of their hand?
More...
2021-09-23
How to survive in Czech Republic
Get our Survival guide for expats...
Fill in your email address and get a series of useful tips during upcoming month.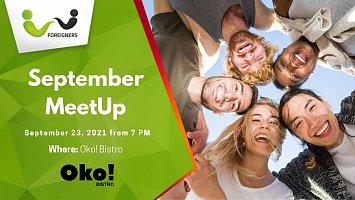 New to Prague? Or maybe living here for years? Doesn't matter! MeetUp is for everyone who wants to spend a great time and meet new people. Join us this Thursday!
More...
2021-09-20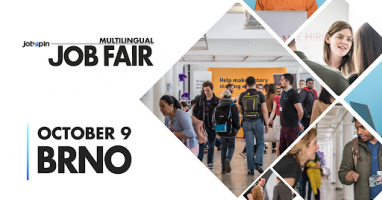 Looking for your next job in Brno? The popular career networking event is finally back! The hiring event will take place on October 9, 2021, at Tržnice building on Zelný trh, Brno, from 9 a.m. to 4.30 p.m.
More...
2021-09-15