Feel at home in the Czech Republic
Complex services for expats
On the market of relocation, immigration and real estate since 2009
More than 15 048 satisfied clients is what makes us happy!
The number of apartments in our database grows every day.
We are 40 professionals in 6 offices across the country.
ONE-STOP-SHOP SERVICES
We provide wide portfolio of services to minimize your stress.
100% HELPFUL TEAM
Our people are regularly trained to give you the best of them.
VIP SERVICE
We give our clients continuous support during their stay.
News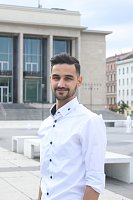 FB LIVE STREAM BY FOREIGNERS ON MONDAY, 26 October at 5 PM. The second round of coronavirus in the Czech Republic!
More...
2020-10-23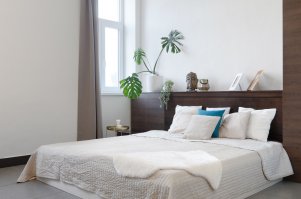 Large and modern 3+kk apartment for sale in Dornych Brno - Komárov. The apartment has 3 bedrooms, 2 bathrooms and 2 kitchens! At first glance, you will be captivated by the high ceiling and windows in the rooms.
More...
2020-10-13
How to survive in Czech Republic
Get our Survival guide for expats...
Fill in your email address and get a series of useful tips during upcoming month.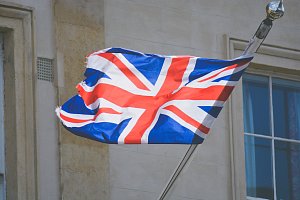 Are you from the United Kingdom? Could be important for you! Get your temporary residence in just 30 days and secure your unrestricted stay in the Czech Republic for another 10 years!
More...
2020-10-13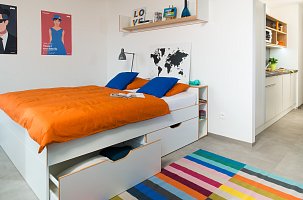 Are you looking for accommodation in Brno? Move to Domeq! We have apartments available! It is an amazing chance to move into a more private, spacious and fun place!
More...
2020-10-08