Feel at home in the Czech Republic
Complex services for expats
On the market of relocation, immigration and real estate since 2009
More than 13 357 satisfied clients is what makes us happy!
The number of apartments in our database grows every day.
We are 46 professionals in 7 offices across the country.
ONE-STOP-SHOP SERVICES
We provide wide portfolio of services to minimize your stress.
100% HELPFUL TEAM
Our people are regularly trained to give you the best of them.
VIP SERVICE
We give our clients continuous support during their stay.
News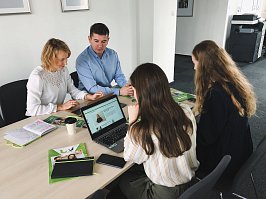 Starting this summer, there're new changes in the Czech law which concern every expat and student staying in Czechia.
More...
2019-09-09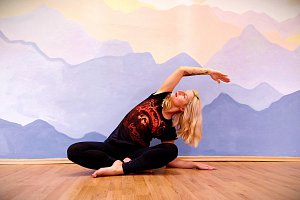 Let's enjoy yoga in the fresh air and take in some good vibes after work! All you need is a yoga mat and just the tiniest bit of determination. We're going to meet every Wednesday by the fountain (kašna) in Lužánky at 18:00
More...
2019-09-06
How to survive in Czech Republic
Get our Survival guide for expats...
Fill in your email address and get a series of useful tips during upcoming month.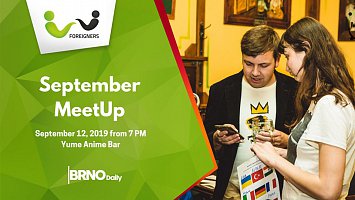 Everybody is welcome on September MeetUp by Foreigners Brno. Come and have a nice evening with a lot of fun, games, and chat.
More...
2019-09-05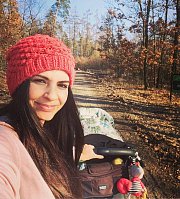 Valentine Roter Svihalek was born in Belgium but lived most of her life in California, USA. Currently, she is living in Brno. She will be the next guest of the Expat Talks Live Stream which is scheduled for Sunday, September 15th at 7 PM.
More...
2019-09-04