Feel at home in the Czech Republic
Complex services for expats
On the market of relocation, immigration and real estate since 2009
More than 16 585 satisfied clients is what makes us happy!
The number of apartments in our database grows every day.
We are 39 professionals in 6 offices across the country.
ONE-STOP-SHOP SERVICES
We provide wide portfolio of services to minimize your stress.
100% HELPFUL TEAM
Our people are regularly trained to give you the best of them.
VIP SERVICE
We give our clients continuous support during their stay.
News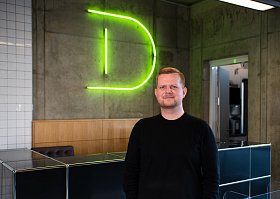 Find out all about Domeq Brno from Community Manager Jan Pernička including why it's the perfect place to live for both young students and mature entrepreneurs full of ideas.
More...
2022-01-26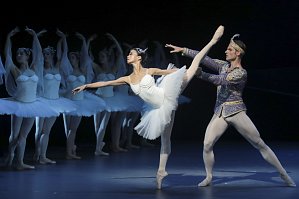 On 8 February 2022, don't miss the ballet La Bayadère Gala presented by National Theatre Brno and starring principal Royal Ballet London dancers in lead roles.
More...
2022-01-17
How to survive in Czech Republic
Get our Survival guide for expats...
Fill in your email address and get a series of useful tips during upcoming month.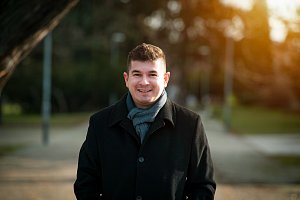 Foreigners Brno's most senior Relocation Consultant has been promoted to a PRO(fessional). Read an interview with him and find out what it's like to do this job!
More...
2021-12-20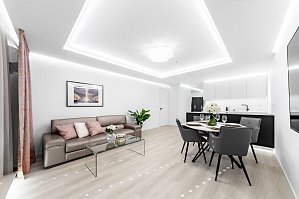 Do you like luxury and uniqueness? We're offering a gorgeous apartment in the Sadová district of Brno for sale! This truly special flat has 2 bedrooms and 121 m2 of space. Interested?
More...
2021-12-13