Feel at home in the Czech Republic
Complex services for expats
On the market of relocation, immigration and real estate since 2009
More than 16 439 satisfied clients is what makes us happy!
The number of apartments in our database grows every day.
We are 41 professionals in 6 offices across the country.
ONE-STOP-SHOP SERVICES
We provide wide portfolio of services to minimize your stress.
100% HELPFUL TEAM
Our people are regularly trained to give you the best of them.
VIP SERVICE
We give our clients continuous support during their stay.
News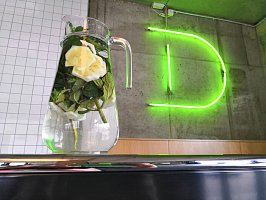 Seeking new people for our Head Office team! Do you know a responsible Czech speaker who's eager to work in an international environment made for a smiley person? Send them our way!
More...
2021-11-30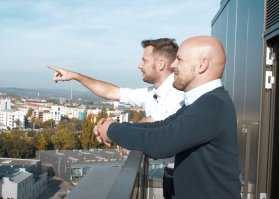 Another job vacancy we're currently looking to fill at Foreigners is the position of a Real Estate Specialist. Do you know any Czech-speaking real estate enthusiasts in Brno or Prague? Send them our way!
More...
2021-11-01
How to survive in Czech Republic
Get our Survival guide for expats...
Fill in your email address and get a series of useful tips during upcoming month.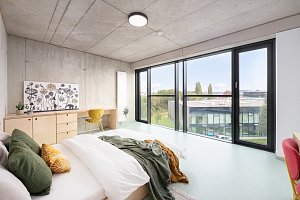 Domeq 2&3 is almost finished and we're looking for tenants who are not afraid of fresh design and are craving stunning views. Could that be you? Move-ins are available from November!
More...
2021-10-25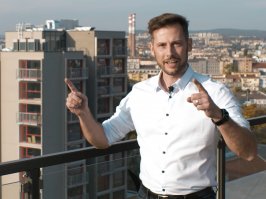 Do you know anyone who's interested in property management? We're currently looking for a new Property Manager for the coliving residence Domeq! (Position is for Czech speakers.)
More...
2021-10-22