Feel at home in the Czech Republic
Complex services for expats
On the market of relocation, immigration and real estate since 2009
More than 15 403 satisfied clients is what makes us happy!
The number of apartments in our database grows every day.
We are 40 professionals in 6 offices across the country.
ONE-STOP-SHOP SERVICES
We provide wide portfolio of services to minimize your stress.
100% HELPFUL TEAM
Our people are regularly trained to give you the best of them.
VIP SERVICE
We give our clients continuous support during their stay.
News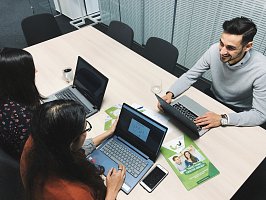 Our Prague office is looking for an Expat & Immigration Consultant to help expats with their paperwork so they would feel at home in the Czech Republic.
More...
2021-02-23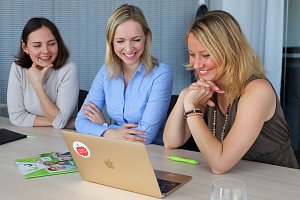 Our head office is seeking for a new team member! We are looking for a new colleague who would be the right hand of our Head of PR & Marketing.
More...
2021-02-22
How to survive in Czech Republic
Get our Survival guide for expats...
Fill in your email address and get a series of useful tips during upcoming month.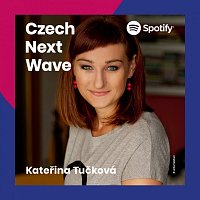 Czech Next Wave, a podcast produced jointly by the Czech Centers network and Radio Prague International, introduces emerging, exciting and highly talented young Czechs in various areas of the arts and beyond.
More...
2021-02-22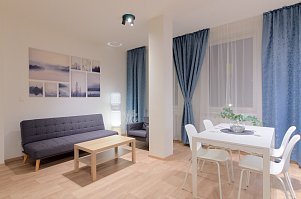 Modern and luxury apartments in the Brno city center are now for sale! The Palace is located in the heart of Brno's historic city centre surrounded by a rich variety of services within walking distance.
More...
2021-02-02