Feel at home in the Czech Republic
Complex services for expats
On the market of relocation, immigration and real estate since 2009
More than 13 843 satisfied clients is what makes us happy!
The number of apartments in our database grows every day.
We are 44 professionals in 6 offices across the country.
ONE-STOP-SHOP SERVICES
We provide wide portfolio of services to minimize your stress.
100% HELPFUL TEAM
Our people are regularly trained to give you the best of them.
VIP SERVICE
We give our clients continuous support during their stay.
News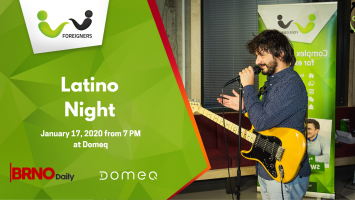 Let's open a brand new year with warm and exciting Latino Night!
More...
2020-01-16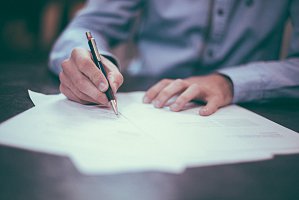 The new year of 2020 starts with a few changes regarding your visits to the MOI office.You might be used to set your appointment with maybe a month in advance, just to be safe, and present the copies of the documents required.
More...
2020-01-14
How to survive in Czech Republic
Get our Survival guide for expats...
Fill in your email address and get a series of useful tips during upcoming month.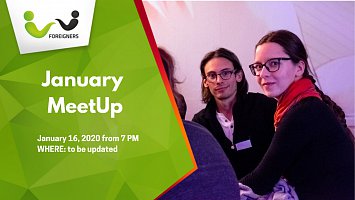 Come to our monthly MeetUp, the perfect occasion to enjoy a great evening and make new friends. FREE ENTRANCE! Go to our event page on Facebook for more information
More...
2020-01-09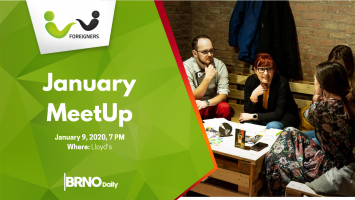 Everybody is welcome on January MeetUp by Foreigners Brno. Come and have a nice evening with a lot of fun, games, and chat.
More...
2020-01-03