Feel at home in the Czech Republic
Complex services for expats
On the market of relocation, immigration and real estate since 2009
More than 15 757 satisfied clients is what makes us happy!
The number of apartments in our database grows every day.
We are 39 professionals in 6 offices across the country.
ONE-STOP-SHOP SERVICES
We provide wide portfolio of services to minimize your stress.
100% HELPFUL TEAM
Our people are regularly trained to give you the best of them.
VIP SERVICE
We give our clients continuous support during their stay.
News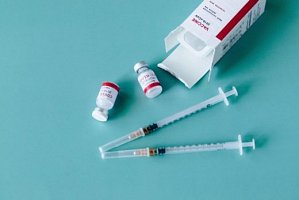 Good news for expats in the Czech Republic! Foreigners living in Czechia who do not have public insurance are finally able to register for their COVID-19 vaccine.
More...
2021-06-14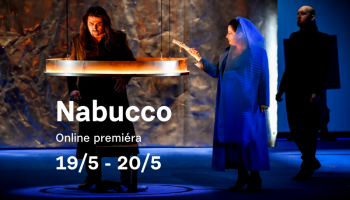 Do you miss your evenings at the theater? Luckily, this is gonna change! Janáček Theater has decided to make the premiere of their latest production of Verdi's Famous Opera Nabucco available online – between 19 May to 20 May.
More...
2021-05-14
How to survive in Czech Republic
Get our Survival guide for expats...
Fill in your email address and get a series of useful tips during upcoming month.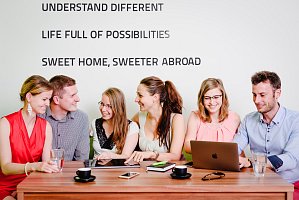 We are looking for an experienced, energetic, fair and goal-oriented person to join our teams in Brno and Prague. Interested?
More...
2021-05-11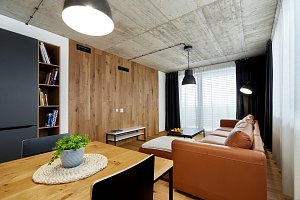 Are you looking for a cool and cozy place to stay? This new, luxurious 1-bedroom apartment with a spacious terrace in a modern industrial style will do it!
More...
2021-05-07