Feel at home in the Czech Republic
Complex services for expats
On the market of relocation, immigration and real estate since 2009
More than 15 586 satisfied clients is what makes us happy!
The number of apartments in our database grows every day.
We are 38 professionals in 6 offices across the country.
ONE-STOP-SHOP SERVICES
We provide wide portfolio of services to minimize your stress.
100% HELPFUL TEAM
Our people are regularly trained to give you the best of them.
VIP SERVICE
We give our clients continuous support during their stay.
News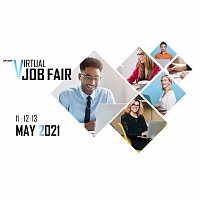 Looking for a job in Prague or Brno? Find the perfect fit on May 11-13. At the Jobspin Virtual Fair, English-speaking expat job seekers will easily be able to interact with potential employers.
More...
2021-05-06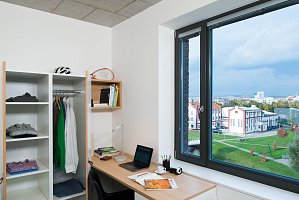 Are you looking for modern accommodation in Brno? We are now offering selected apartments in DOMEQ with only 9 000 CZK/month for rent. Book now an apartment for 1 month or longer and join the international community!
More...
2021-05-05
How to survive in Czech Republic
Get our Survival guide for expats...
Fill in your email address and get a series of useful tips during upcoming month.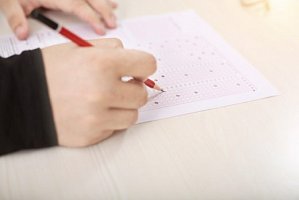 The 2021 Census is almost over, don't forget to register yourself! You still have one week - until May 11 - to fill out the online form or the paper form.
More...
2021-05-04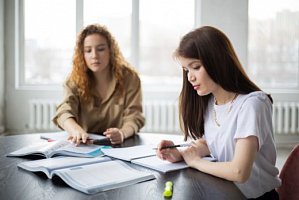 Have you been living in the Czech Republic for 5 years and want to apply for a permanent residency? Wait no more to register, so you can take the easier Czech language exam!
More...
2021-05-03