Partners
Cooperation and mutual support are one of the essentials of our work. Therefore, we established both local and international partnerships: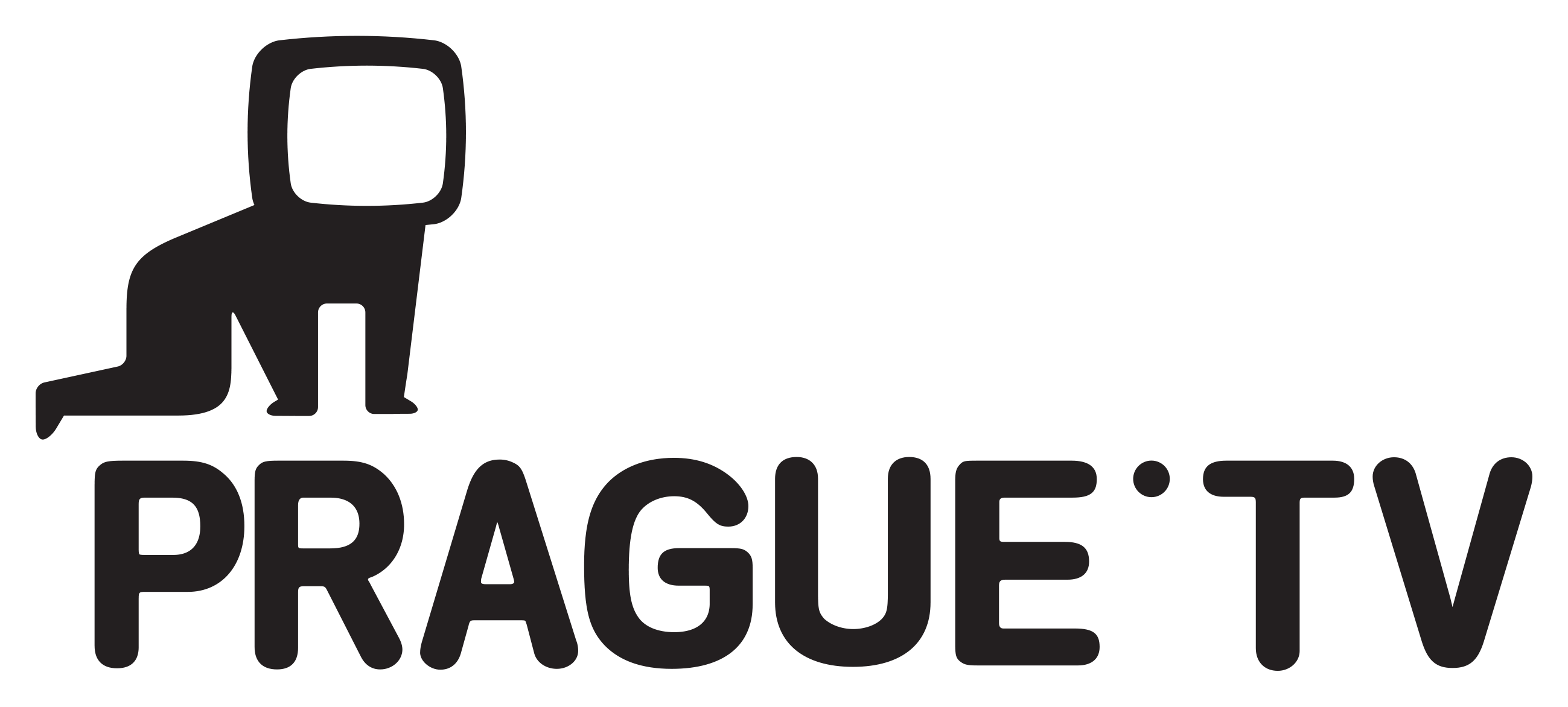 Prague.TV - Living like a local. Prague News, Expats & Lifestyle Online Guide.
---

Brno Daily - Brno's News in English. Daily info & event invitations for both expats and locals living in Brno.
---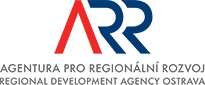 The Regional Development Agency (RDA) is a service organization owned by the Moravian-Silesian Region established to implement the Region's development policies, including a wide range of projects and initiatives. Foreigners and RDA are partners since 2017.
---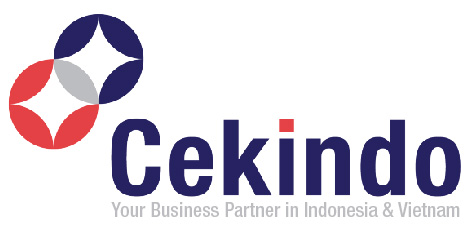 Cekindo is a leading consulting company that provides one-stop business services to business leaders and organizations across industries intending to operate in/expand to Indonesia and Southeast Asia. Currently, they have branches in Indonesia (Jakarta, Bali, and Semarang) and in Vietnam (Ho Chi Minh City). Cekindo's services include Company Registration, Visas & Work Permit, Product Registration and Accounting & Tax Reporting.
---