Moving Supplies
Get boxes, tape and marker to pack and organize all your belongings before moving!
Don't go far if you are looking for large and sturdy moving boxes and other moving supplies, such as tape and permanent markers - you can get some right at our office!
Moving Boxes
The box dimensions are approx. 60 x 40 x 40 cm, it comes flat for easy transport and needs little fixing with a tape at the bottom before you start filling it up.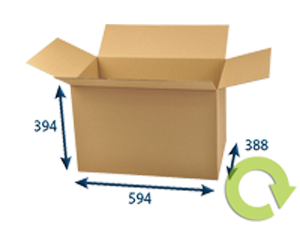 Tape & Marker Set
Apart from moving boxes we also provide a package with a tape and marker that are necessary for fixing and closing of boxes and practical for labelling them during moving!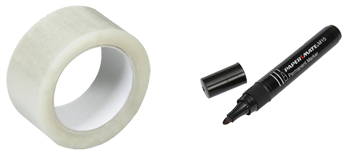 Ready?
We can also disassemble your furniture before moving and then you can call our moving service.
Price for
Choose your city...
Details for
Choose your city...