Feel at home in the Czech Republic
Complex services for expats
News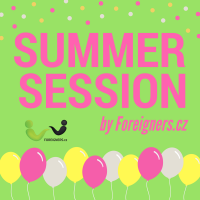 One weekend in July was dedicated to self-growth and improvement. Members of all 5 Foreigners.cz offices met in Vysocina to enjoy 2 days full of workshops, ice breakers, nature and relax. We've charged our batteries and are ready to deliver the best services to our dear clients.
More...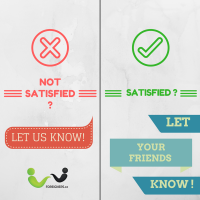 At Foreigners.cz we believe in constant growth and evolvement, which is why we care about every client's feedback. Feel free to share your feedback about our services, it means a lot for our improvement >> https://goo.gl/rixE4A
More...
How to survive in Czech Republic
Get our Survival guide for expats...