Feel at home in the Czech Republic
Complex services for expats
News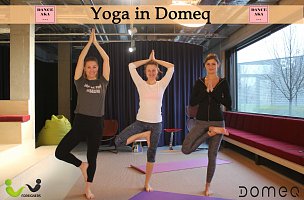 Come wake up both your body and mind to our regular morning yoga classes in Domeq!
More...
2018-01-23
Have you ever dreamt of travelling around the world and taste traditional dishes of as many countries as possible?
More...
2018-01-12
How to survive in Czech Republic
Get our Survival guide for expats...
Fill in your email address and get a series of useful tips during upcoming month.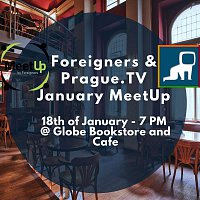 Our next MeetUp in the capital will take place on January 18th at Globe Bookstore and Cafe!
More...
2018-01-11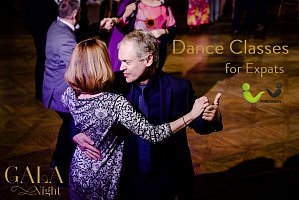 Come to learn Standard and Latino dances supervised by the professional dance teacher Matěj Kutálek!
More...
2018-01-05