Feel at home in the Czech Republic
Complex services for expats
On the market of relocation, immigration and real estate since 2009
More than 11 922 satisfied clients is what makes us happy!
The number of apartments in our database grows every day.
We are 43 professionals in 7 offices across the country.
ONE-STOP-SHOP SERVICES
We provide wide portfolio of services to minimize your stress.
100% HELPFUL TEAM
Our people are regularly trained to give you the best of them.
VIP SERVICE
We give our clients continuous support during their stay.
News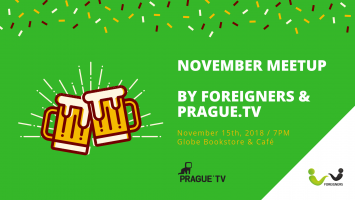 Come and join us at our November MeetUp, held in Globe Bookstore & Cafè starting at 7.00 pm!
More...
2018-11-15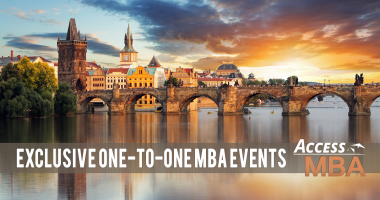 The Access MBA Tour is visiting Prague, to guide the most ambitious business professionals to their dream MBA degree and professional fulfillment.
More...
2018-11-06
How to survive in Czech Republic
Get our Survival guide for expats...
Fill in your email address and get a series of useful tips during upcoming month.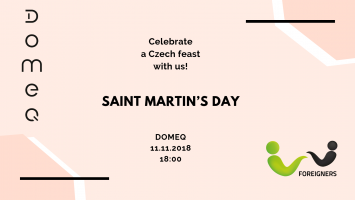 Celebrate a Czech feast with us! Come to Domeq at 18:00 on November 11, bring your friends and some food and drinks to share!
More...
2018-11-05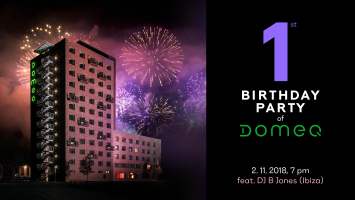 Domeq is 1 year old. Come to celebrate with DJ Jones from Ibiza! The party starts on Friday, November 2 at 7 PM.
More...
2018-10-31