Feel at home in the Czech Republic
Complex services for expats
News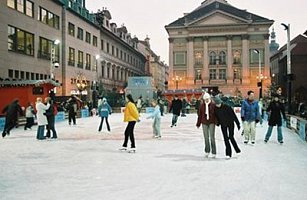 An open-air ice skating rink in the Old Town (Ovocný trh, Prague 1) is open daily from 10.00 to 21.00 till the end of January.
More...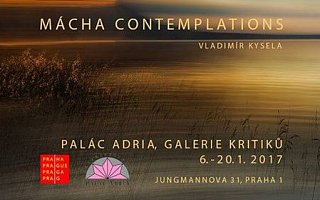 An internationally awarded photo collection will be on show in Prague in January 2017.
More...
How to survive in Czech Republic
Get our Survival guide for expats...
Fill in your email address and get a series of useful tips during upcoming month.