Feel at home in the Czech Republic
Complex services for expats
News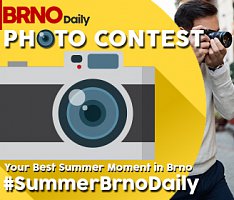 Capture your best summer moment in Brno and win Brno Daily Instagram photo contest.
More...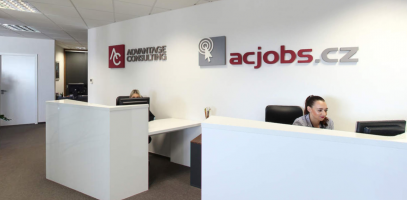 Are you searching for a new career opportunity in the Czech Republic? Ask AC Jobs for help!
More...
How to survive in Czech Republic
Get our Survival guide for expats...
Fill in your email address and get a series of useful tips during upcoming month.