Feel at home in the Czech Republic
Complex services for expats
News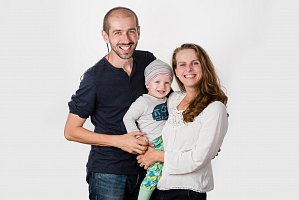 Do you like photos on our new website Foreigners.cz? Do you wonder who's behind them? It's not only one person but a married couple; Pavla and Jindřich Nejedlí. They are wedding photographers, primarily. When you meet them you understand why their schedule is so busy.
More...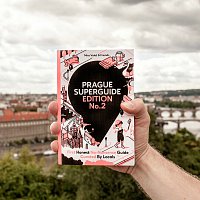 First honest no-nonsense Prague guide is now available for sale at our Prague office! You can get a copy for just 189,- CZK and enjoy hot tips on Prague from locals. Visit our office in Ječná 5, Prague 2; we're here every work day 10-17.00.
More...
How to survive in Czech Republic
Get our Survival guide for expats...
Fill in your email address and get a series of useful tips during upcoming month.