Feel at home in the Czech Republic
Complex services for expats
News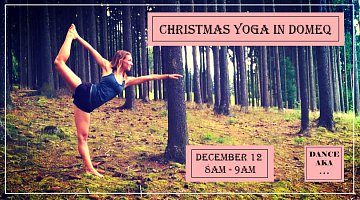 Come to practice yoga to the most stylish residential house in Brno! The event will take place on December 20th.
More...
2017-12-11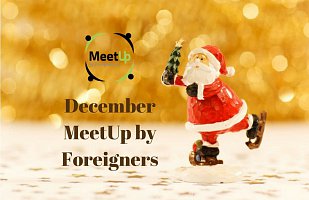 Our next MeetUp is coming on December 14th! Let's meet at Ratejna Music Restaurant at 7 PM!
More...
2017-12-04
How to survive in Czech Republic
Get our Survival guide for expats...
Fill in your email address and get a series of useful tips during upcoming month.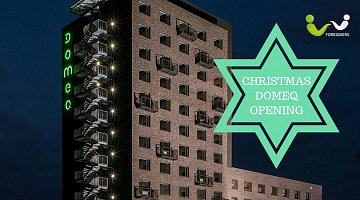 Don't miss Christmas Domeq Opening in Brno on December 7th.
More...
2017-11-27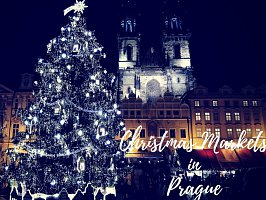 Visitors from all over the world, come to Prague to experience the Christmas markets!
More...
2017-11-20