Feel at home in the Czech Republic
Complex services for expats
News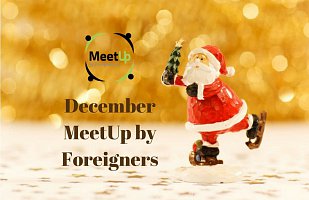 Our next MeetUp is coming on December 14th! Let's meet at Ratejna Music Restaurant at 7 PM!
More...
2017-12-04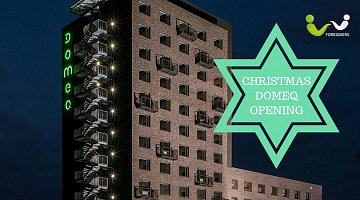 Don't miss Christmas Domeq Opening in Brno on December 7th.
More...
2017-11-27
How to survive in Czech Republic
Get our Survival guide for expats...
Fill in your email address and get a series of useful tips during upcoming month.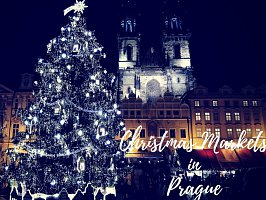 Visitors from all over the world, come to Prague to experience the Christmas markets!
More...
2017-11-20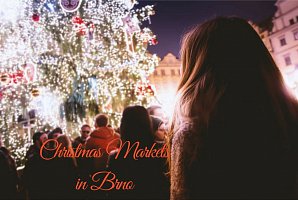 Christmas Markets in Brno starts on 24th November!
More...
2017-11-20