Feel at home in the Czech Republic
Complex services for expats
News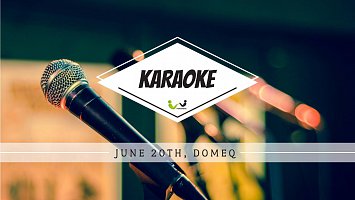 Singing is not just for the shower anymore: BE A STAR FOR THE NIGHT !!!
More...
2018-06-20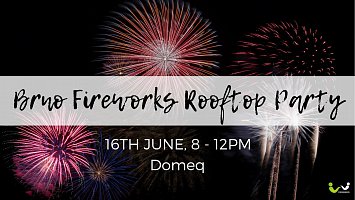 It's time to kick off the season of glorious rooftop events in Domeq!
More...
2018-06-16
How to survive in Czech Republic
Get our Survival guide for expats...
Fill in your email address and get a series of useful tips during upcoming month.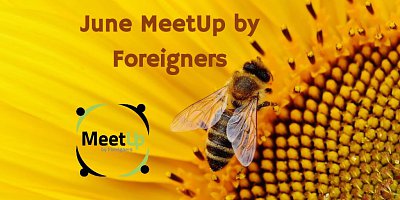 Our Brno MeetUp is happening on Thursday, June 14th in Brno.
More...
2018-06-14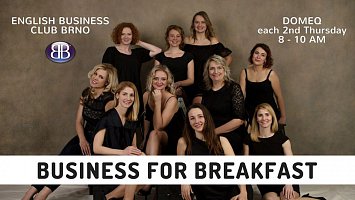 Meet local entrepreneurs and broaden your network at Business for Breakfast served by English Business Club Brno on Thursday, June 7.
More...
2018-06-01