Feel at home in the Czech Republic
Complex services for expats
News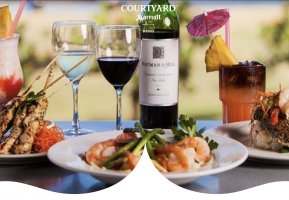 Buffet full of Mediterranean specials is waiting for the guests of Sunday Family Brunch taking place on Sunday, May 27th at Courtyard by Marriott Brno.
More...
2018-05-24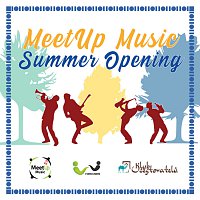 Music is what summer sounds like. The 2nd edition of MeetUp Music Summer Opening is happening on Thursday, May 24th in Brno.
More...
2018-05-18
How to survive in Czech Republic
Get our Survival guide for expats...
Fill in your email address and get a series of useful tips during upcoming month.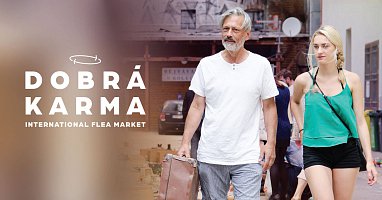 Feel welcome to join the first edition of DOBRÁ KARMA - GOOD KARMA for expats which will take place in Domeq, Brno on Thursday, May 17th from 5 PM to 8 PM.
More...
2018-05-14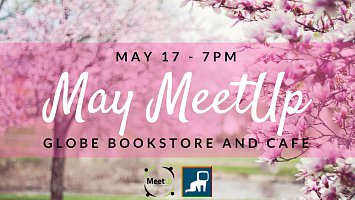 May MeetUp by Foreigners takes place at the Globe Bookstore and Cafe on Thursday 17th with a live concert!
More...
2018-05-09