Feel at home in the Czech Republic
Complex services for expats
News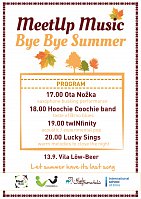 The 2nd edition of the special MeetUp Music is taking place on Wednesday, September 13th in Brno.
More...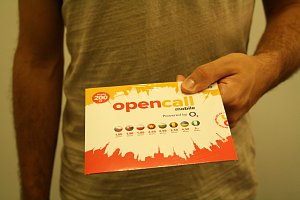 OpenCall SIM Card suitable for Expats is available in Foreigners.cz office.
More...
How to survive in Czech Republic
Get our Survival guide for expats...
Fill in your email address and get a series of useful tips during upcoming month.