Feel at home in the Czech Republic
Complex services for expats
News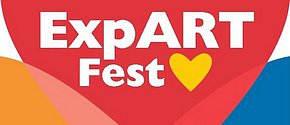 The multilingual and multigenre ExpArt fest starts on Friday, October 28th in the Fléda Club in Brno.
More...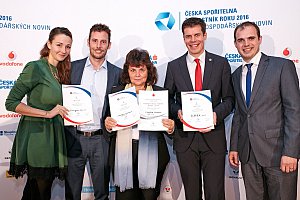 Foreigners.cz won the third place in the South Moravia region Firm of the Year Award 2016.
More...
How to survive in Czech Republic
Get our Survival guide for expats...
Fill in your email address and get a series of useful tips during upcoming month.