Feel at home in the Czech Republic
Complex services for expats
News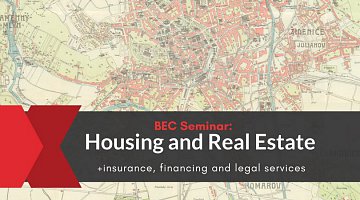 Brno Expat Centre will host a Seminar on Housing and Real State
More...
2018-03-22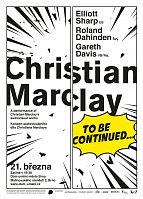 Described as one of the ten most important artists working today, we welcome three of Christian Marclay's long-term and regular music collaborators.
More...
2018-03-13
How to survive in Czech Republic
Get our Survival guide for expats...
Fill in your email address and get a series of useful tips during upcoming month.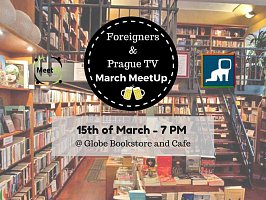 March MeetUp by Foreigners takes place at the Globe Bookstore and Cafe on Thursday 15th.
More...
2018-03-09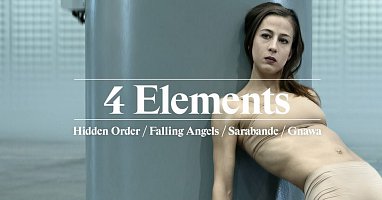 4 Elements premiere is coming on March 9 at the Brno Mahen Theatre. Four exciting world choreographies about women and men, about order and spontaneity.
More...
2018-03-07