Feel at home in the Czech Republic
Complex services for expats
News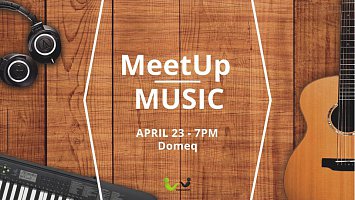 The first open musical Jam Session at Domeq in Brno is approaching on Monday, 23rd from 7 PM.
More...
2018-04-19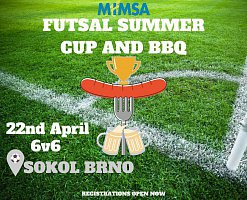 Football & food = fun. MIMSA Cup 2018 is taking place on Sunday, April 22nd at Sokol Brno.
More...
2018-04-16
How to survive in Czech Republic
Get our Survival guide for expats...
Fill in your email address and get a series of useful tips during upcoming month.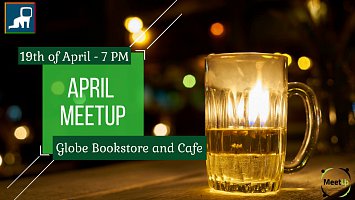 April MeetUp by Foreigners takes place at the Globe Bookstore and Cafe on Thursday 19th.
More...
2018-04-12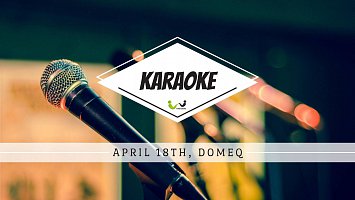 Singing is not for the shower anymore. Join the first karaoke evening in Domeq!
More...
2018-04-11