Feel at home in the Czech Republic
Complex services for expats
On the market of relocation, immigration and real estate since 2009
More than 12 529 satisfied clients is what makes us happy!
The number of apartments in our database grows every day.
We are 44 professionals in 7 offices across the country.
ONE-STOP-SHOP SERVICES
We provide wide portfolio of services to minimize your stress.
100% HELPFUL TEAM
Our people are regularly trained to give you the best of them.
VIP SERVICE
We give our clients continuous support during their stay.
News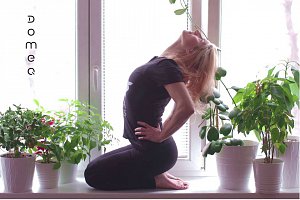 Morning yoga classes at Domeq with Julie from Black Yoga are about to start! Join the first session this Friday, April 26 at 9 AM at Domeq.
More...
2019-04-24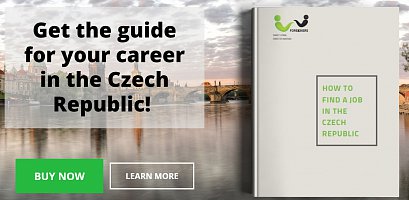 10 months of collecting information from different sources, interviewing the HR manager and expats living in the Czech Republic and this is the result of our work: the e-book for expats about finding a job in the Czech Republic!
More...
2019-04-22
How to survive in Czech Republic
Get our Survival guide for expats...
Fill in your email address and get a series of useful tips during upcoming month.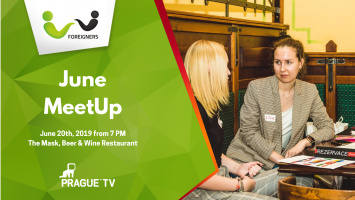 Celebrate Easter with us! Bring your friends, food and drinks to share, try some Czech Easter traditions and simply have fun enjoying good food and a nice company!
More...
2019-04-16

Join free-of-charge International Conference "Perspectives of Business and Entrepreneurship Development: Digital Transformation of Corporate Business" at Brno University of Technology.
More...
2019-04-12