Immigration Consultant Martin Promoted
We sat down with our Expat & Immigration Consultant Martin Faů to talk about how his job changed during the pandemic and war in Ukraine and what immigration stories stuck in his mind.
Martin has been working as an Expat & Immigration Consultant (or as we say, EC) at Foreigners for more than a year and a half. By March 2022 he has helped 211 clients. He was recently promoted to a senior consultant.
Read the full interview HERE.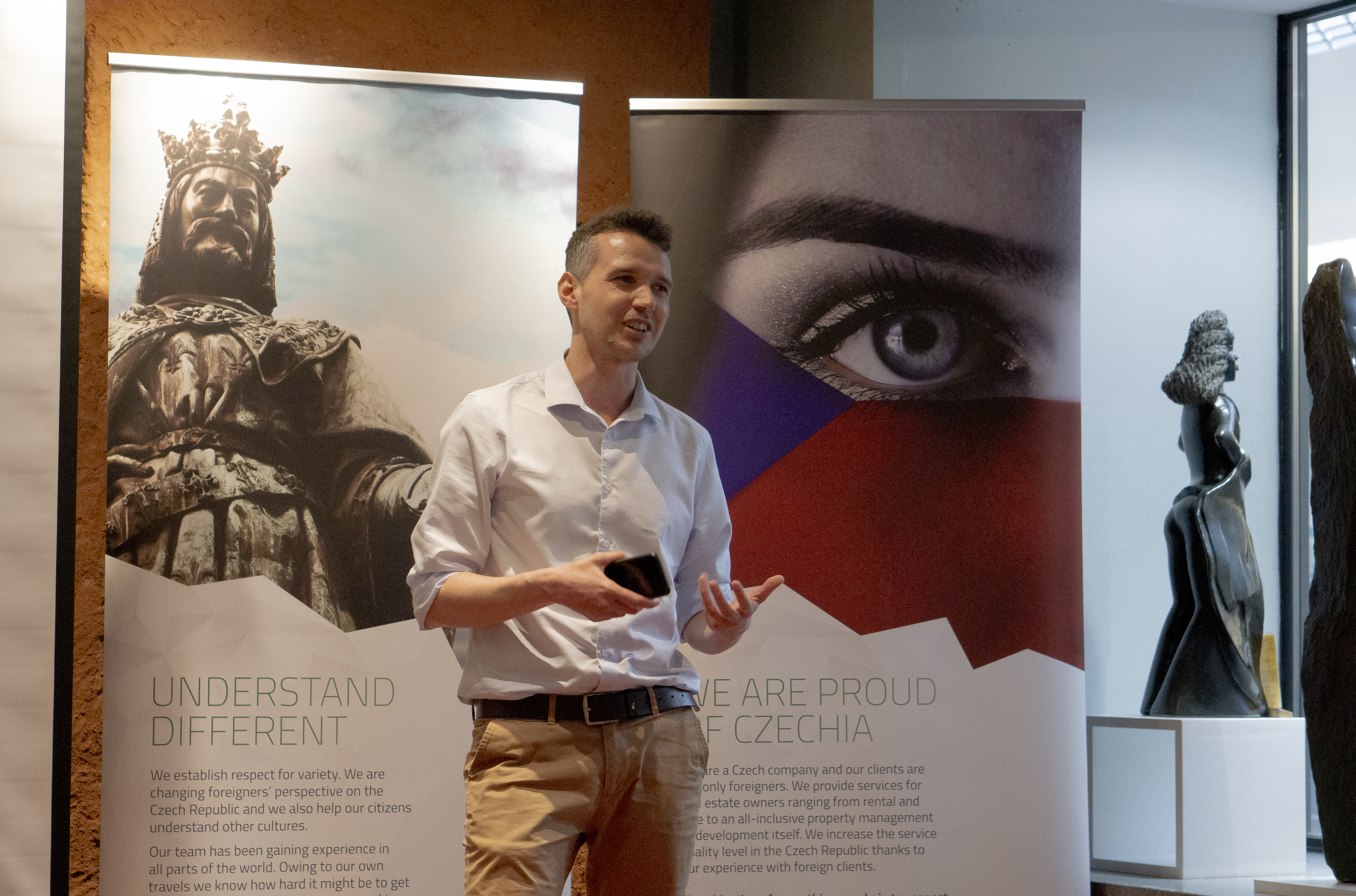 2022-03-24