Join the Expat Hub on Facebook and Get Unique information about Life in Prague as a Foreigner!
Expat Hub is a community of foreigners that live in Prague. On their Facebook page, they introduce expats to English-friendly local businesses and services as well as fun and educating content about life in Prague.
If you are planning to move to Prague or have been living in this awesome city for a while, this group is for you. Get access to our latest articles with unique insights, share your thoughts, ask questions, join conversations, and meet friends.
All the content that we publish is created based on careful research, interviews of opinion leaders, and years of experience as expats.
They have also recently introduced the Eco Expat group that you can join on Facebook. This group is for environmentally conscious people, where we exchange lifestyle advice, recipes, and open up discussions about current eco-related events happening in Prague.
In the Eco Expat group, they also present local businesses that are making efforts to lower their carbon footprint and minimize their negative impact on the environment.
This community of Eco Expats stands for sustainability and responsible consumption. Ask us questions, share your ideas, and invite your friends to join. Let's make this world a little bit better every day.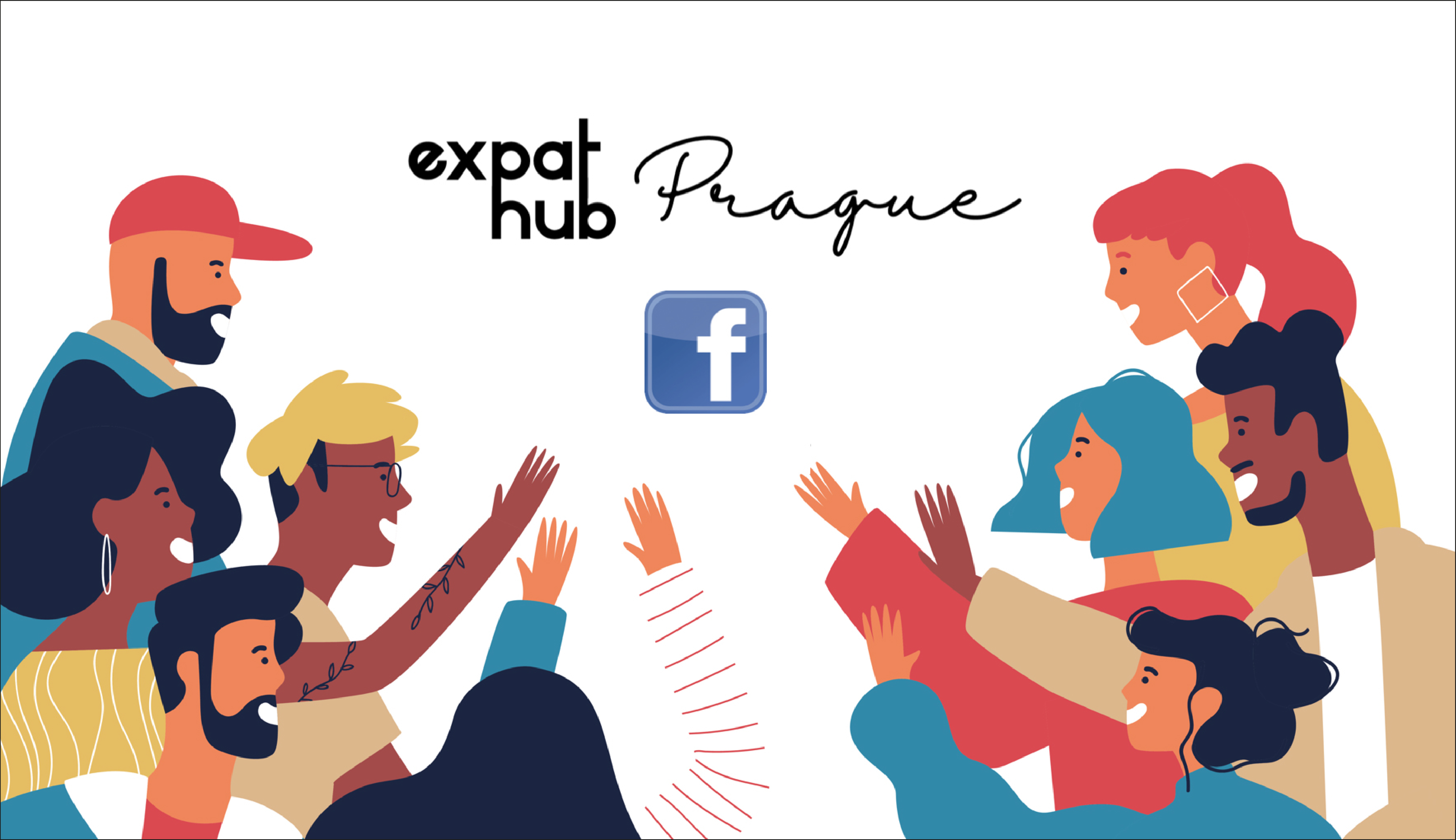 2020-05-19